October 11, 2017
Tombo & Maruyama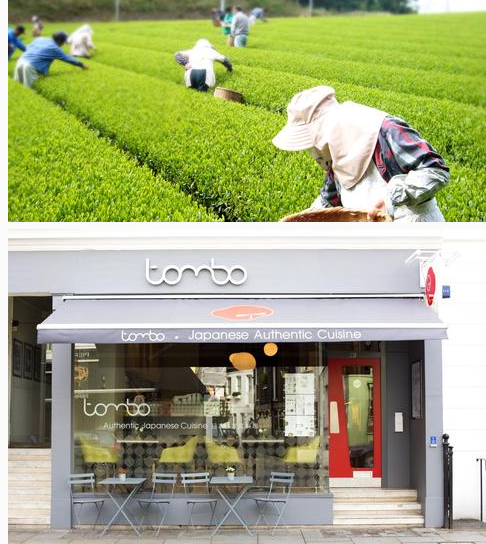 TOMBO, LONDON announced about their partnership with Maruyama Tea Products corporation, Japan. 
" Since 2014 we partnered up with leading Japanese tea estate Maruyama (means round mountain in Japanese). Our partnership formed from a passion to promote high quality genuine Japanese green teas abroad and dispel the common myth of green tea being only drunk for it's health benefits but actually also for the wonderful umami flavors and aroma. The health benefits are just an added bonus! "
Working closely with Maruyama we chose our range of teas which are top quality but affordable. This quality was demonstrated by 6 of our teas winning gold stars at the Great Taste Awards 2015.